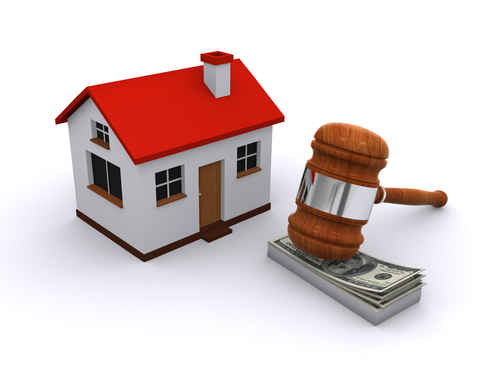 Our Marketplace is going through some changes. We've noticed that some of the users were abusing it and the community doesn't appreciate it. Therefore, we decided to change the mechanics a little bit. From now on, when you bid on a property in the marketplace you will be charged for that bid immediately. But if someone overbids you, your money will be given back to you.
Let us explain that in an example:

1. Player 1 lists a property on the Marketplace.

2. When Player 2 bids $1,000,000 —-> $1,000,000 will be deducted from his current cash balance.

3. If Player 3 bids $1,200,000 —-> $1,200,000 will be deducted from Player 3's current cash balance. As a result, Player 2 gets his $1,000,000 back.

4. If Player 2 decided to make another bid, this time for $1,400,000 —-> now $1,400,000 will be deducted from his account, and Player 3 will get his $1,200,000 back,

5. Then, Player 3 decides to quit the auction.

6. As the time runs out, Player 2 wins the auction for $1,400,000!

7. Player 1 receives $1,400,000.
If you got any questions don't hesitate to contact our customer support.
Thank you for being our loyal players!"
Sincerely,
The Landlord Team
Thank you for reading another of our posts. If you like this post please share it. Please tell your friends about Landlord Real Estate Tycoon available on iOS –
http://apple.co/21tNnKB
 and Android –
http://bit.ly/1RVD9m4
 If you haven't done so already, please like our
fanpage on Facebook
. Please follow us on Twitter with 
@landlordgame
. Thank you for playing Landlord. See you next time!