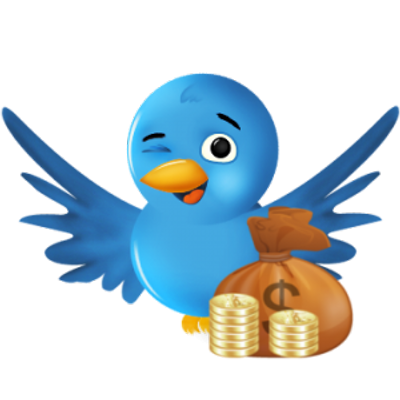 Hello Landlords,
Thank you for playing Landlord Real Estate Tycoon. We are running a fun contest for you. This is a chance to win 1000 coins!
Details
Time of contest: August 25, 2016 – September 1, 2016
How to enter:
Tweet something clever or funny about the Landlord game using the hashtag #LandlordTycoon
How to win:
We will choose three of the most amusing tweets. They will win 1000 coins each.
Have fun and Good Luck!
The Landlord Team
Thank you for reading another of our posts. If you like this post please share it. Please tell your friends about Landlord Real Estate Tycoon available on iOS –http://apple.co/21tNnKB and Android –http://bit.ly/1RVD9m4  If you haven't done so already, please like our fanpage on Facebook. Please follow us on Twitter with @landlordgame. Thank you for playing Landlord. See you next time!