Hello Landlords,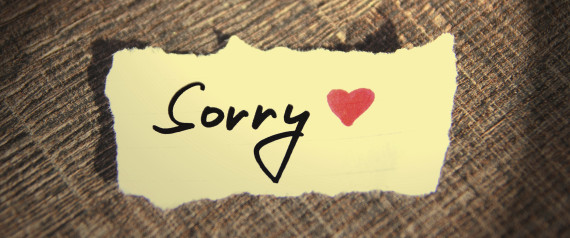 It has been quite a start of the year for the Landlord team. So many things are happening. We walked away with the People's Choice Award from Game Connection America 2016. Our Facebook fan page went over the 20,000 Like mark. We released a new Android version as well as updated the game on iOS.
However, despite all the wonderful developments surrounding the game, we continue to get messages from players who are having trouble playing the game. In response to these messages, we would like to express our deepest apologies. We love our players! We endeavour to make our game as entertaining for our players as possible.
Viral Game
When we launched the game, we did not expect the game to be so viral. The virality took all of us by surprise. Usually, it takes a year to get up to the thousand user mark. But with Landlord, it made it in a couple of months. Within a year, we have hit the 1 million player mark! We are deeply thankful for the unexpected popularity. The server architecture we have prepared for the game were just unable to handle the traffic. As a result, the first series of crashes happened. Imagine a new small cafe in the neighborhood suddenly becomes the place to be. It will be hard for them to serve the amount of coffees that their customers demand.
Supply Chain
The fuel or data for our game comes from major social media platforms. We hate it when Twitter or Facebook goes down, Landlord hates it too. The game will experience some problems as a result of this type of outage. The problem is not isolated to us alone. Other apps have the same problem. The stock market app on iPhones are powered by Yahoo finances. If Yahoo finances experiences some problems, the app will not work. Same thing with our game. To make sure our data source is more sturdy, we are going to sign a major deal with our data providers to make sure that we get the best service from them.
Unchartered Territory
In February, our top executives went to San Francisco to pick up our award from Game Connection America 2016. While there, they received a lot of attention based on how our game is doing. Along with how engaging it is, is the idea that we are using Big Data as a source for entertainment content. Landlord is at the convergence of game genres receiving a lot of media attention: social, location based, and the machine learning aspect of the game. This is very new territory for all of us. There isn't exactly a manual on administrating this game so it runs without a hitch. Just like there are still lots to explore with virtual reality, there are lots to explore in our space as well. We are learning new things everyday. We are trying to use the new knowledge as best as we can to improve the game. While nobody is perfect, we can, however, say we are sorry when mistakes are made and try to fix it at the same time try to learn from it so it doesn't happen again.
We can all agree that we are having fun with Landlord Real Estate Tycoon. However, it is by no means a finished product. There is lots to do still to make it a great game. You have some concerns about the way the game is running and we hear you loud and clear. We consider it our mission to provide our players the most entertaining gaming experience possible. We thank you for your messages. Please hang in there with us. You are going to be glad you did.
One more thing, because we are looking to improve the game in many ways, we have started a Beta Testers program where you get to test out new features of the game before everybody else.  If you are interested here is a link:
https://docs.google.com/forms/d/1YyV2EvOiFpcaN0QHZiGgX140-BIUS1uDYo8tyUM_w_Y/viewform
Thank you very much for your interest. Be sure to tell your friends about the game available on iOS – http://apple.co/21tNnKB and Android –http://bit.ly/1RVD9m4.
Sincerely yours,
The Landlord Team